No Notes
Friday, August 20, 2010
a weekend in TO...
I will have no Friday Night Notes for you this week, dear readers. I'm currently over 500 kilometers away from home, visiting "the center of the known galaxy"
(if you're Canadian, you know where that is)
. My family and I will be attending a wedding here tomorrow, so I decided make a "family-focused" weekend of it, by taking my kids to the zoo today. The kids had a great time, and it felt great to spend quality time with "my posse".
Here are some pictures of "our family day":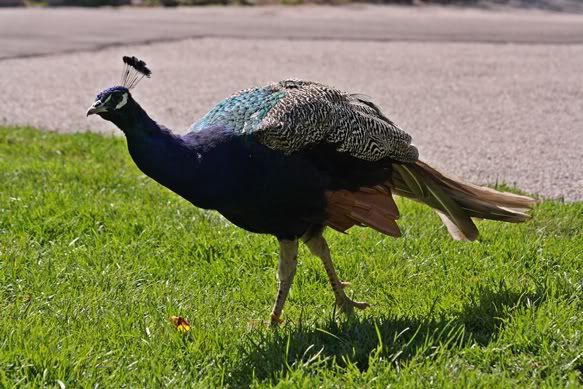 A peacock!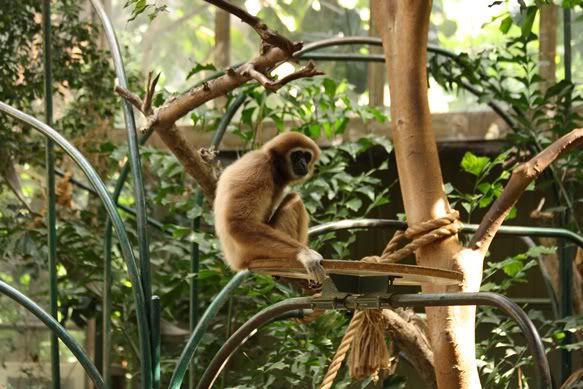 Just hangin' around!




Lunchtime!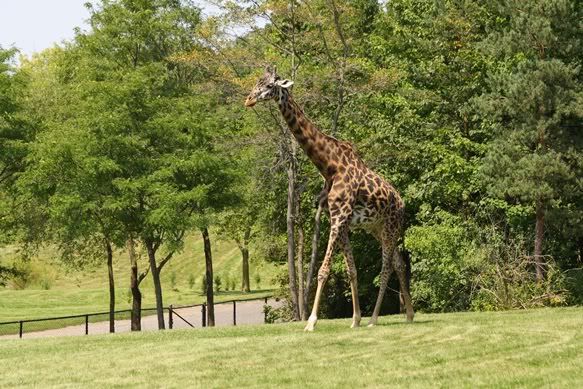 The kids were seriously impressed with this tall fella!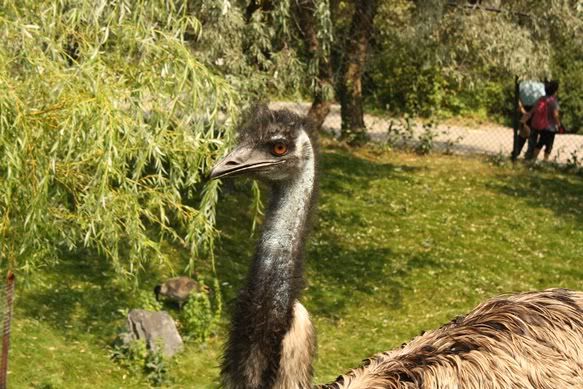 I think she liked me!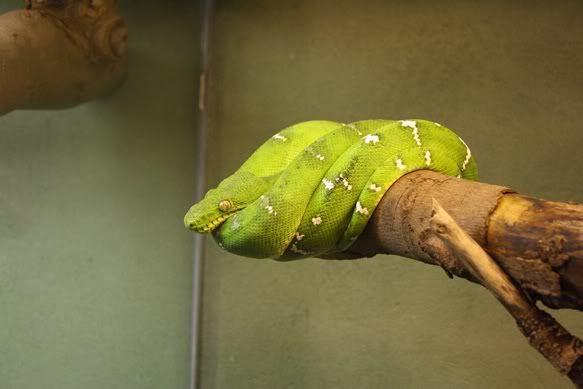 I'm going to have nightmares about this tonight!




My boy was afraid to get wet at the water park... I helped him out!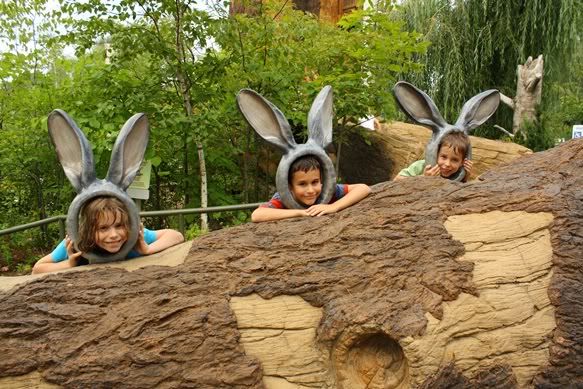 Three bunnys!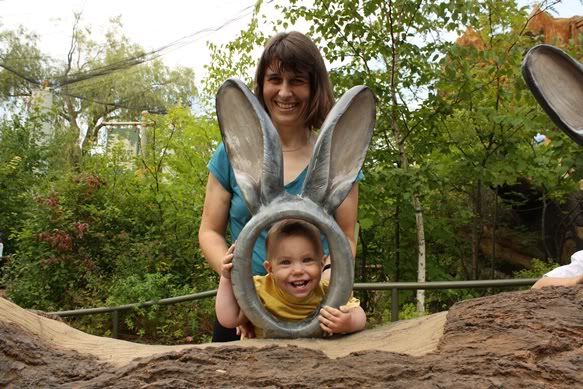 Just had to imitate the siblings!
I trust all went well with the brothers in the market tonight. I'm pretty sure they were going ahead without me.
God bless you all,
Rand