Vacation
Saturday, September 11, 2010
taking some time off...
Hello dear readers... Again this week, there will be no Friday Night Notes. I've been away all week with my family, camping at our favorite Provincial Park. The break was a real blessing; it truly was good to have a week of rest, and spending quality time with my wife and children.
I've attached some pictures of wildlife I've seen on our various hikes: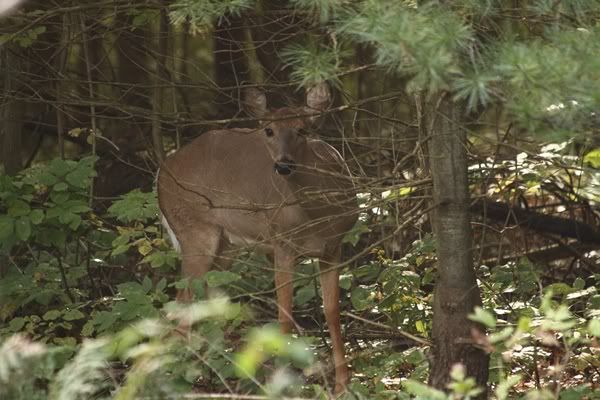 A Doe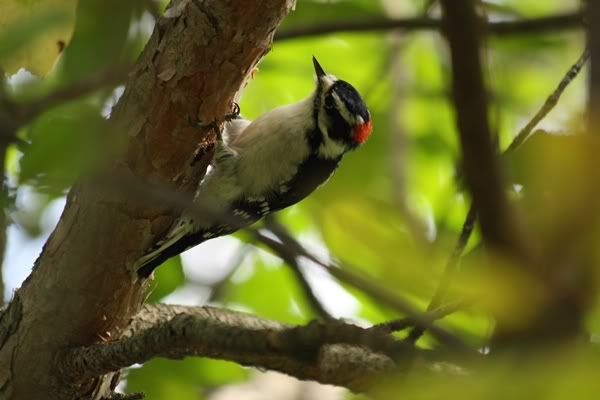 God bless you all!
Have a great weekend and a glorious Lord's Day!
Rand
Labels: Personal
1:31 AM
At 4:25 PM,

Fred said…
Post a Comment
Permalink